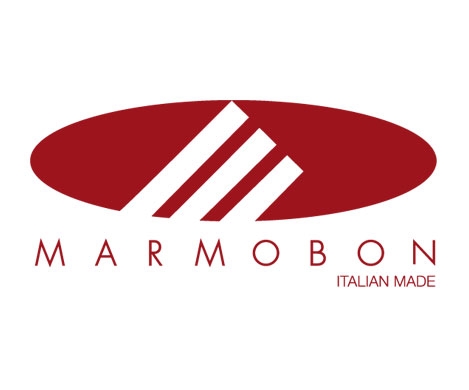 WE SELL THE BEST !! SERVICE THE REST !! MARMOBON has been in the sector since 1961, boasting a consolidated ...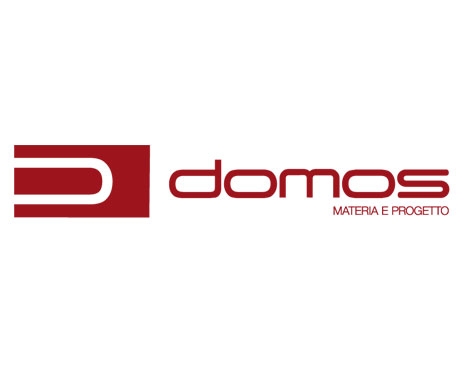 WHERE STONE MEETS BEAUTY.... Domos represents the natural evolution of a company that intends to continue meeting the needs ...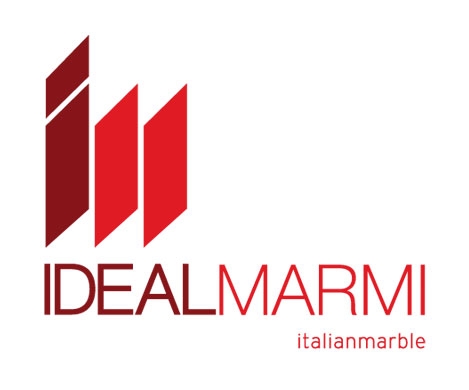 Idealmarmi is a young and dynamic company specialized in the production of marble, granite and agglomerate products like THRESHOL ...